I am a licensed professional counselor practicing in Seoul, South Korea. I completed a Ph.D. and a M.A. in Counseling and Coaching at Yonsei University and a B.A. in Psychology at Tufts University. I have worked with children, adolescents, and adults from diverse cultural backgrounds. I provide empathetic, warm, and attentive care to my clients.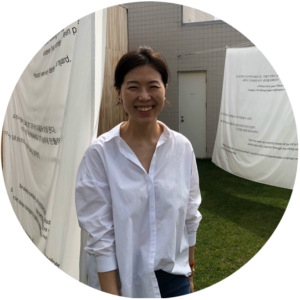 "Dr. Chu was always on my side, no matter what. Also I felt like the solutions she gave me were very relevant and important and helped me a lot. "
"Hee Yeon has provided lots of help when I found myself at a difficult time integrating and balancing work like in Korea." ​